Streamline and Automate with TIC Systems IMS
Transform Your Inspection Process with TIC Systems' Inspection Management Software
TIC Systems' Inspection Management Software (IMS) is a comprehensive solution designed specifically for inspection companies, providing seamless integration with Navarik. With our powerful software, you can streamline and automate every aspect of the testing, inspection, and certification process.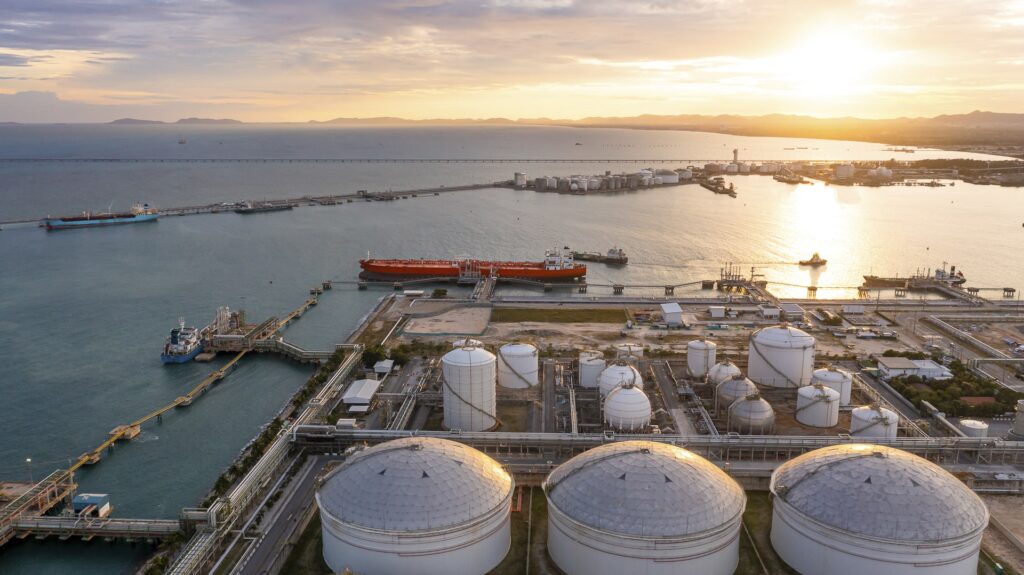 Browse our set of features
Streamline your operations with TIC Systems Inspection Management software
Efficiency at its Best

Say goodbye to manual paperwork and hello to a streamlined digital solution. TIC Systems IMS automates key tasks and provides a central hub for managing all your inspections.

Eliminate wasted time and improve productivity by consolidating and streamlining your inspection processes.

Seamlessly Integrated with Navarik

Our software seamlessly integrates with Navarik, ensuring a smooth and hassle-free experience for your inspection company.
Enjoy the benefits of a unified system, syncing information between TIC Systems IMS and Navarik for enhanced efficiency and accuracy.

Accuracy and Quality Assurance

Minimise errors and increase the accuracy of your inspections using TIC Systems IMS's advanced features and intuitive interface.
Improve quality assurance by maintaining consistency and compliance across all inspections.

Time-saving and Productivity Boost

Real-time insights and analytics provide a comprehensive view of your inspection processes, enabling you to make data-driven decisions and enhance productivity.
Save time by automating repetitive tasks and eliminating manual data entry.