Elevate Your Inspection Capabilities
Take your inspection process to the next level with TIC Systems' Inspection feature. Our platform provides you with advanced functionalities and seamless integration options to enhance efficiency and accuracy.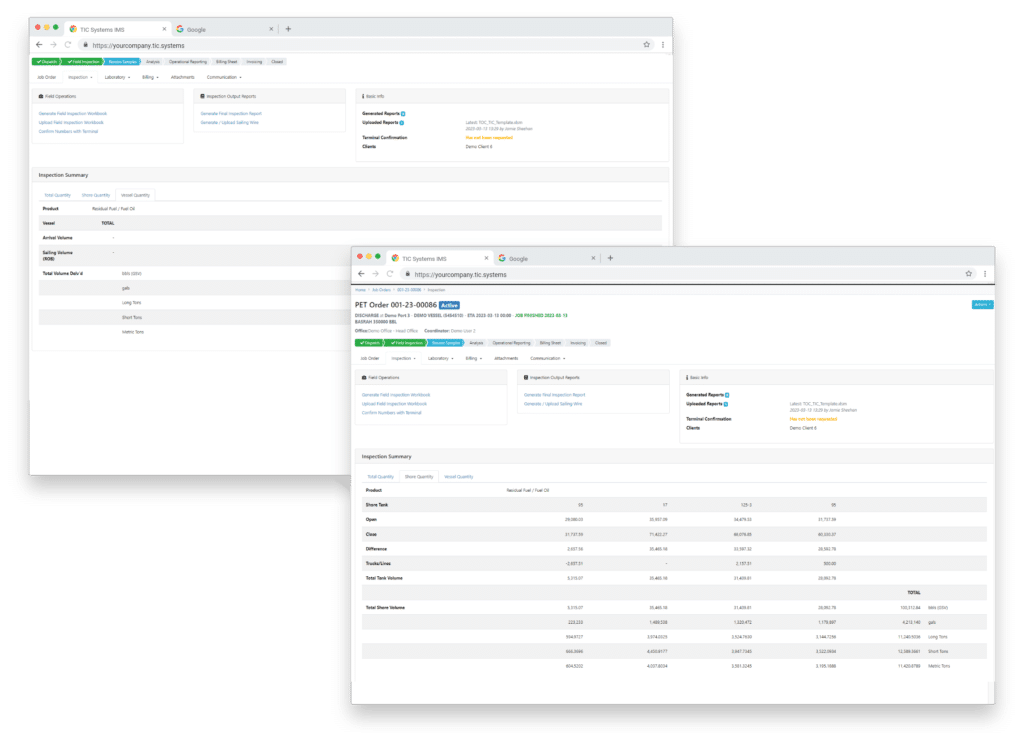 Key Features
With TIC Systems' Inspection feature, gain control over your inspection process and ensure reliable results.
Custom Integration

Integrate with your existing systems and workflows using our easy-to-integrate custom software APIs and Excel workbook functionality.

Real-time Data Access

Access and update inspection data in real-time, whether you're using our platform or your own tools.

Excel Compatibility

Effortlessly import and export data using your existing Excel workbooks, saving time and creating custom reports.

Tailored Automations

Build custom integrations and automations that match your specific inspection needs.